DISCOVER
SUPPLIERS
Sherlock Who is the search engine that brings together professional buyers and B2B suppliers.
fast
transparent
professional
---
The search engine to small and medium sized enterprises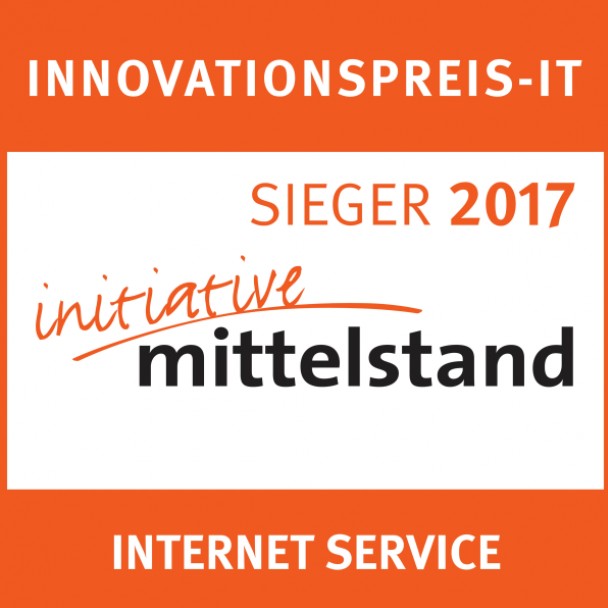 The 100-strong jury of the Initiative Mittelstand evaluated the supplier search engine Sherlock Who as the best solution in the Internet service category and awarded it the IT Innovation Prize at CEBIT 2017. We work hard for you every day to continue to live up to this honorable distinction.