DISCOVER
SUPPLIERS
Sherlock Who is the search engine that brings together professional buyers and B2B suppliers.
fast
transparent
professional
---
Transparency at last in the search for suppliers
Sherlock Who is the only search engine in the German-speaking world with which you can search for new suppliers in an equally transparent, objective and comprehensive manner thanks to specialized search technology!
Transparent, because you get detailed, unbiased and up-to-date results for your search terms.
Objective, because Sherlock Who is free of purchase placements, advertising and search engine marketing.
Comprehensive, because with Sherlock Who you find 95% of all German-speaking B2B companies.
Sherlock Who analyzes and searches more than 250,000 websites of German-speaking B2B suppliers for you in real time and presents the search results clearly and unbiased - free of charge.
That's why over 15,000 professional buyers and technicians use Sherlock Who for supplier searches every month.
---
Digital Initiative RegioWeiser
With digitization to regionalization
With the "Regional B2B Atlas" initiative, we offer counties and regions the opportunity to bring lasting transparency to local B2B companies - with minimal effort and a small budget.
---
The search engine to small and medium sized enterprises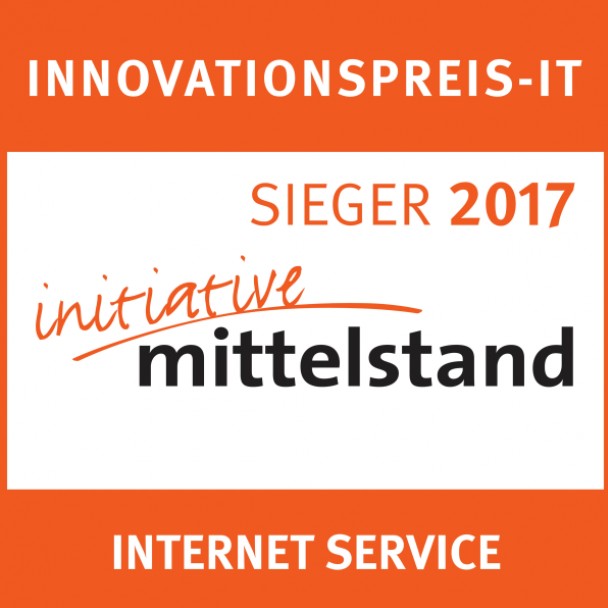 ---